Share
Even though the vendor reviews on Alibaba and Global Sources are helpful for evaluating potential suppliers, an even faster way to vet great suppliers is to spy on who your competitors are using.
In fact, you can easily steal wholesale suppliers from your competition by leveraging supplier database.
What is a supplier database?
Every sea shipping container that enters the United States must clear customs before it is allowed to cross the border. And during this process, every shipment will have its careful documenting in the US customs database.
All of this information is freely available to the public and a supplier database tool allows you to quickly browse the shipments for every company that imports into the United States by sea.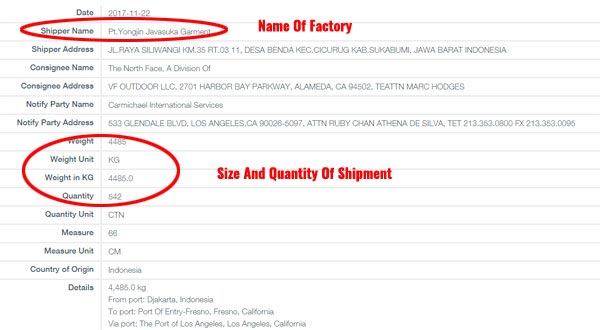 For example, here is a sample shipping document(bill of lading) for The North Face.
From this document, you can easily find North Face's suppliers and the size and weight of their shipments. This information is extremely powerful!
For a small fee, you can quickly find the best suppliers your competition is using!
More Meducation videos to guide you in brand dream realizing.